Digishop
Choose from over 100 guided meditations audio files. Simply add your products to cart, checkout and download right away.
Guided Meditation for Cultivating Compassion Audio Lecture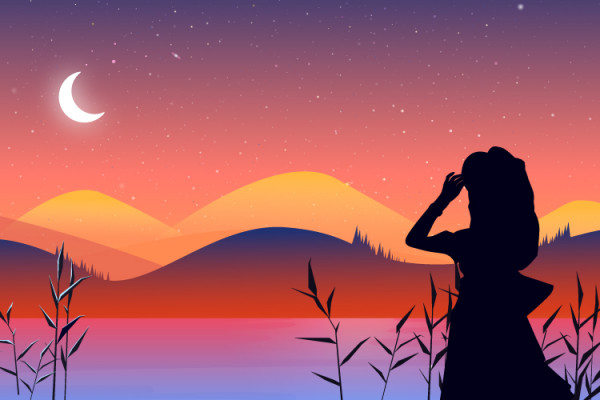 Relax your body, calm your mind, and soothe your spirit with this guided meditation lecture. Practicing meditation can help with greater mental clarity, resetting, and rebalancing every system in your body. It has a profound, rich, and calming effect, promoting feelings of peace and a sense of awareness. This guided meditation lecture for 'Cultivating Compassion' will help you enhance your feelings of empathy and kindness towards yourself and others. Compassion is the need within ourselves that wishes to remove suffering. It is the ability to recognise the physical, psychological, and the materialistic suffering of others. This practice involves a process of silently repeating certain phrases that express the intention to shift from judgement to caring, from isolation to connection, and from dislike to understanding. It is ultimately a pathway to inner peace and happiness. The proven benefits of practising cultivating compassion range from enhanced overall well-being, illness relief, and improved relationships. By sharing our deep, genuine sympathy for those who are suffering, we are able to dissipate self-centredness and isolation because we realise we are not alone in our experience of suffering. This meditation will help you to strengthen your compassionate thoughts towards different groups of people ranging from strangers, acquaintances, loved ones, and even those who we may share a difficult past with. It will further encourage nonjudgmental awareness of experiences in the present moment by focusing on physical bodily or other sensorial occurrences. We all have compassion that is inherent within all of us. It is a matter of recognition and kind acknowledgement that we are able to connect with ourselves and others — to discover our own humanness and to wholeheartedly accept it. Sometimes life is so busy and intense that it becomes difficult to find a moment to check in with ourselves and acknowledge just how much burden we may be carrying upon our shoulders. Whether the suffering includes an illness, loss, a difficult relationship, psychological struggle, or simply a bad day at work, this meditation will help you to focus on the wish to lovingly relive those hardships. Even though we may not be able to do something concrete to improve the situation, we can act least be with the compassionate thought of it and allow that thought to open up our hearts. Regular practice can help to reduce everyday anxiety and stress, improve your sleep, energise your body and mood, and ultimately improve your overall health and wellbeing. So breathe in, and may you find stillness within.