Digishop
Choose from over 100 guided meditations audio files. Simply add your products to cart, checkout and download right away.
Guided Meditation for Happiness Audio Lecture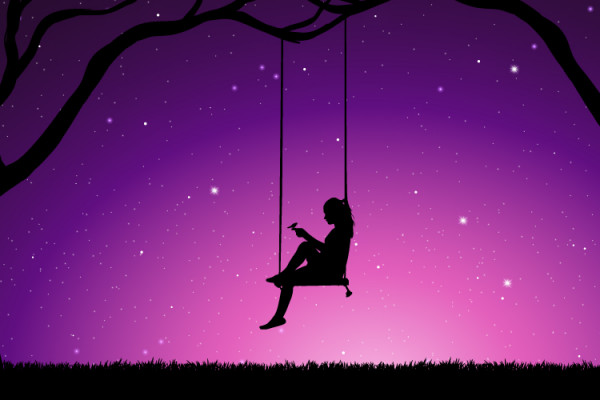 Relax your body, calm your mind, and soothe your spirit with this Guided Meditation for Happiness Audio Lecture mp3 download. Practicing meditation can help with greater mental clarity, resetting, and rebalancing every system in your body. This guided meditation for 'Happiness' will allow you to immerse yourself into a joyful and peaceful state of mind. This practice will help you to connect with your emotions and overtime adopt a more optimistic state of mind, increasing your sense of fulfilment. Happiness is important to each and one of us. It is a vital component to our goals in life and can encourage us to achieve our cherished personal ambitions. Happiness is a state — it is a lifelong, fleeting mode of being. It is equated with feeling pleasure and contentment and can be expressed in both internal and external ways. This practice grants you the freedom to explore your own state of mind, and where happiness can be found in your personal life. With maintaining awareness to the breath that grounds us to the present moment, you will be guided through a journey that will allow you to find your joy. By exploring your inner happy place through a visualisation technique, you will experience increased levels of endorphins released in your body. You will also be encouraged to appreciate the physical act of smiling that will support the mood elevation, as well as calming your body and reducing physical pain. Research suggests that smiling reduces stress hormones such as adrenaline and cortisol. When you smile, your body activates hormones that maintain balanced blood pressure, improve respiration, accelerate healing, and stabilising your overall mood. This will reduce any stress, tension, or discomfort you may be experiencing. You will ultimately reach a sense of inner peace and contentment, extending compassion to the world around you. Smiling can be really healing! Through the incentive of deep breathing, you will also reach a state of physical and mental stillness, reaching an inner calm. This meditation will allow you to tap into your inner child and to experience joy in the purest, beautiful form. You will learn the importance of cultivating happiness despite your external circumstances, whilst falling into a gentle state of relaxation. It will help you to appreciate life more and feel more connected to the world around you. For best results, it is recommended to practice meditation daily. Regular practice can help to reduce everyday anxiety and stress, improve your sleep, energise your body and mood, and ultimately improve your overall health and wellbeing. So breathe in, and may you find stillness within.