Digishop
Choose from over 100 guided meditations audio files. Simply add your products to cart, checkout and download right away.
Guided Meditation for Relaxation Audio Lecture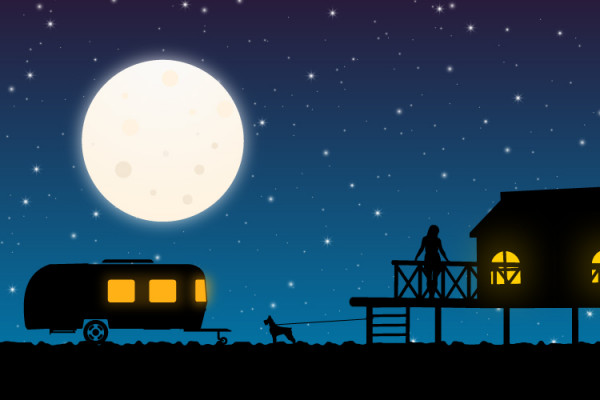 Relax your body, calm your mind, and soothe your spirit with this Guided Meditation for Relaxation Audio Lecture. Practicing meditation can help with greater mental clarity, resetting, and rebalancing every system in your body. It has a profound, rich, and calming effect, promoting feelings of peace and a sense of awareness. This guided meditation lecture for 'A Blissful Deep Relaxation' will allow you to immerse yourself into a deep state of tranquility. We are often engulfed in our busy lifestyles — it not only tends to make it difficult for us to do things we truly enjoy but also distances from our own emotions. This 15-minute practice will take you on a journey by completing mindful breath-work and gaining awareness on the present experience, enabling our brain to release endorphins that will help elevate your mood and have a positive effect on the whole body. During this meditation practice, you focus your attention and eliminate the stream of any negative thoughts that may be overcrowding your mind. It will guide you on a path on increasing awareness of yourself and your surroundings, encouraging a deeper relaxation in the body and mind. Mental and physical stress cause increased levels of the stress hormone called cortisol. This hormone is responsible for the presence of inflammatory chemicals such as cytokines. These can disrupt your overall wellbeing by advocating depression and anxiety, increasing blood pressure, and contributing to feelings of fatigue and brain fog. By practicing this meditation, you will be triggering the body's relaxation response. Your heart rate and breathing slow down, normalising the blood pressure so that the body can use the oxygen more efficiently. If meditation is performed frequently, it will overtime restore the body to a calm state, helping it to repair itself more easily and prevent new damage from physical effects caused by stress. This practice will enhance your physical and emotional well-being. Starting from encouraging you to sit in an upright, seated posture. Allowing your body to guide you into a place of comfort that is most suitable for you. By positioning your body this way, it sets an intention of balance for your meditation practice, by not being too tense and not too slack. A great meditation posture reflects a peaceful state of mind, yet the sense of being alert at the same time, resulting in perfect balance. Further investigating the state of our physical bodies and our emotional mind, progressive muscle relaxation will release any tension that you may be holding onto. It will also guide you into a non-judgmental awareness of the here and now, such as focusing on the breath and giving your body the free rein to recognise its inherent spaciousness and freedom. For best results, it is recommended to practice meditation daily. Regular practice can help to reduce everyday anxiety and stress, improve your sleep, energise your body and mood, and ultimately improve your overall health and wellbeing. So breathe in, and may you find stillness within.