Digishop
Choose from over 100 guided meditations audio files. Simply add your products to cart, checkout and download right away.
Guided Meditation for Stress Relief Audio Lecture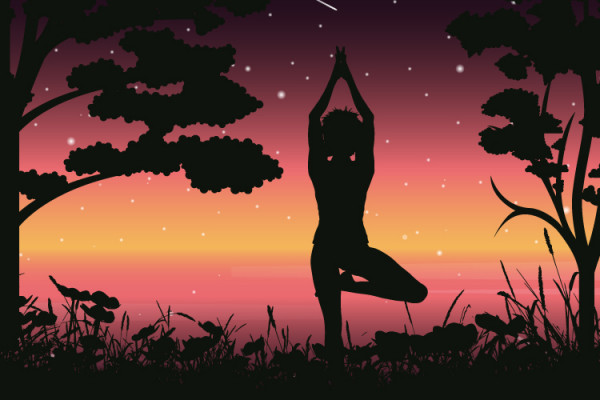 Relax your body, calm your mind, and soothe your spirit with this guided meditation lecture. Practicing meditation can help with greater mental clarity, resetting, and rebalancing every system in your body. It has a profound, rich, and calming effect, promoting feelings of peace and a sense of awareness. This guided meditation lecture for 'Stress Relief' will help you to alleviate anxiety and tension by visualising a flickering candle. The practice encourages you to begin by following gentle breath-work and building awareness on the physical sensations of the breath. This will strengthen and enhance your mental resilience, concentration, and overall focus. It will also guide you into a place of ultimate relaxation and inner calm, helping you to slow down. Stress can take a toll — weakening the immune system, causing high blood pressure, fatigue, depression, and anxiety. It can become very harmful to your overall wellbeing, therefore it is important to acknowledge the stress you may be carrying and to tackle it firsthand. The good news is that this meditation practice can help to alleviate the stress you may be carrying, but also provide you with skills to use to prevent stress from accumulating in the longterm. This is when breath-work becomes an extremely significant part of keeping stress at bay. Deep breathing can have profound effects on the quality of your mind, helping you achieve inner peace. After all, the breath is the foundation of our life force and energy. This guided meditation practice will further invite you to visualise a flickering candle in the dark. Due to our associations with candlelight, the body will begin to relax, helping you to feel calmer emotionally and physically. Candles are there to soothe us — the gentle and mesmerising sight of their light allows us to enjoy the moment of stillness and turn off the world around us. By visualising the flickering candlelight, you will tune into yourself and restore your inner calm during uncertain and stressful moments. Exploring even deeper, you will be encouraged to visualise your stress melting alongside the candle wax. You will achieve a sense of relief and rejuvenation, as you will mentally watch your worries and fears dissipate completely. Regular practice can help to reduce everyday anxiety and stress, improve your sleep, energise your body and mood, and ultimately improve your overall health and wellbeing. So breathe in, and may you find stillness within.