Digishop
Choose from over 100 guided meditations audio files. Simply add your products to cart, checkout and download right away.
Guided Meditation Gratitude Audio Lecture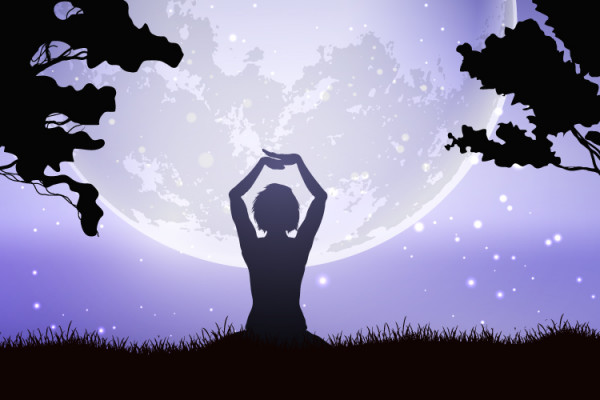 Relax your body, calm your mind, and soothe your spirit with this Guided Meditation Gratitude Audio Lecture. Practicing meditation can help with greater mental clarity, resetting, and rebalancing every system in your body. It has a profound, rich, and calming effect, promoting feelings of peace and a sense of awareness. This guided meditation lecture for 'Cultivating Gratitude' will promote feelings of appreciation and love to all that life has to offer. This practice explores encouragement to show gratitude towards ourselves and the world around us. Gratitude is an important part of experiencing greater happiness. Being grateful for the small and bigger things in life allows us to feel more appreciative, relish every experience in a positive mindset, deal with difficult emotions, and build stronger relationships. It is an open door to an overall improvement in physical and mental health. By being thankful, you can more easily acknowledge the goodness in all that life presents you with. It encourages you to connect to something larger than yourself as an individual — a true power of optimism and pure joy. Ultimately, gratitude allows us to celebrate the present moment. This practices guides you into a journey of expressing gratitude towards yourself and your physical body. It will magnify positive emotions, helping you appreciate the value of all things you are grateful for and therefore lessening the likelihood of you taking these things for granted. If gratitude is practiced often, you are able to develop a perspective from which you can interpret negative life events in a positive light, helping you guard yourself against lasting stress and anxiety. There are experiences in life that are very discomforting and unpleasant, however, developing a grateful and appreciate mindset, we are able to turn around these experiences into lessons from which we can learn and grow. This meditation will take you on a peaceful journey, followed by deep breathing that will enable your body to relax further. By connecting to your breath practising gratitude, you will generate positive feelings more easily, which promotes resilience, performance, and social relationships. Performing a gentle scan of the body, you will experience a greater awareness of the present moment and embrace all physical and mental sensations in an appreciative manner. For best results, it is recommended to practice meditation daily. Regular practice can help to reduce everyday anxiety and stress, improve your sleep, energise your body and mood, and ultimately improve your overall health and wellbeing. So breathe in, and may you find stillness within.