Digishop
Choose from over 100 guided meditations audio files. Simply add your products to cart, checkout and download right away.
Guided Meditation to Clear Your Mind Audio Lecture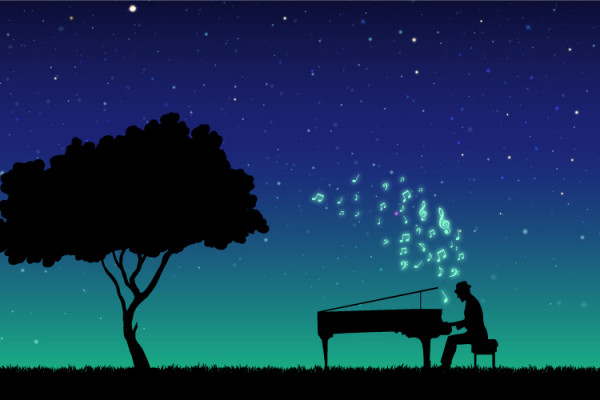 Relax your body, calm your mind, and soothe your spirit with this guided meditation lecture. Practicing meditation can help with greater mental clarity, resetting, and rebalancing every system in your body. It has a profound, rich, and calming effect, promoting feelings of peace and a sense of awareness. This guided meditation lecture for 'Clear Your Mind' will help you to mentally recharge and rejuvenate by using a visualisation exercise located in the hot springs. The practice begins with gentle breath-work to begin relaxing your body and mind. Breath awareness helps to relax the mind, slow down the nervous system, and guide you to the present moment. Mindfulness allows you to find your inner peace, and release any stress or tension your body may be holding onto. Our minds can become clustered very easily — filled with to do lists, busy schedules, and overwhelming amounts of work that constantly requires immediate attention. Clearing our mental and emotion clutter can be very powerful. This practice will help you to eliminate any distractions so that we can begin focusing on what's important again in efficient and effective manner. This meditation lecture welcomes you to immerse yourself in a visualisation taking place in hot springs. You will be guided through a mental journey by finding yourself in a retreat up in the mountains. You will explore your beautiful, snow-filled surroundings with gentle curiosity and will greet a natural, steaming hot water to step into. Using your imagination to tap into your senses will strengthen your awareness, alleviate anxiety, and heighten your gratitude for the small things in life that brings us joy. By visualising yourself soaking in the hot springs, it will guide your mind to become extremely relaxed and bathed in absolute tranquility. Hot springs are a therapeutic setting, therefore it holds associations with increased blood circulation, reduce in stress, promotes sleep, offers pain relief, and helps you to simply relax. By engaging yourself in this beautiful mental retreat, you will greet the feelings of ultimate leisure, helping you to ease tension and clear the mind. Your energy and concentration levels will also be enhanced, helping you to handle your mind and your emotions in a more friendly attitude. So close your eyes, find your breath, and allow yourself to enjoy a moment of tranquility in these wonderful hot springs. Let your mind recharge, and let your body revitalise. Regular practice can help to reduce everyday anxiety and stress, improve your sleep, energise your body and mood, and ultimately improve your overall health and wellbeing. So breathe in, and may you find stillness within.