Digishop
Choose from over 100 guided meditations audio files. Simply add your products to cart, checkout and download right away.
Working With Difficult Emotions Guided Meditation Audio Lecture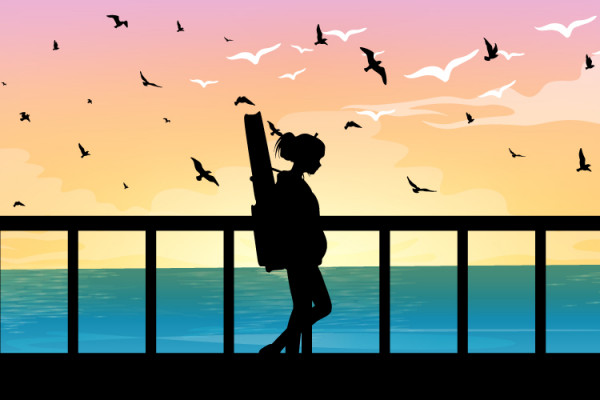 Relax your body, calm your mind, and soothe your spirit with this Working With Difficult Emotions Guided Meditation Audio Lecture. Practicing meditation can help with greater mental clarity, resetting, and rebalancing every system in your body. It has a profound, rich, and calming effect, promoting feelings of peace and a sense of awareness. This guided meditation lecture for 'Working With Difficult Emotions' will help you understand and deal with heightened feelings in a mindful manner. For most of us, life is extremely fast-paced, full of personal and professional stressors. As a result, overwhelming emotions like frustration, confusion, fear, and grief can easily arise and demolish the quality of your health and overall wellbeing. This practice gives you the freedom to turn your attention inwards and face these difficult emotions with acceptance and compassion. By guiding you into an upright seated posture, you will be encouraged to focus on the sensations of the breath, bringing your awareness into the present moment. This will relax your body and welcome you to tap into the inner calm that will present you with a friendly mental space for further emotional exploration. Conscious breathing also contains benefits of increased energy, lower blood pressure, improved digestion, and stimulating the lymphatic system which detoxified the body. The key to this practice is to not push the emotions away. Abandoning your emotions and keeping them bottled up will only create a total emotional shutdown in the future which in turn will destruct your psychological stability. By truly listening to your emotions, you are allowing them to be expressed in a safe environment. Acknowledging and accepting the presence of each emotion, whether it's anxiety, worry, or anger, you are able to embrace these difficult feelings with compassion, awareness, and understanding. Opening up yourself to recognising these emotions will allow you to experience them in a more calm and fleeting demeanour, creating an opportunity for you to investigate the root of the problem with empathy and awareness. The most important thing to remember when dealing with difficult emotions is to let go of the need to control them. This practice allows you to delve into this particular state of mind by simply cultivating feelings of acceptance, even when we do experience uncomfortable feelings. Connecting with our emotional intelligence grants us the power to identify, understand, and use our own emotions in positive ways to reduce stress and anxiety, develop more meaningful relationships, overcome challenges, and alleviate conflict. Regular practice can help to reduce everyday anxiety and stress, improve your sleep, energise your body and mood, and ultimately improve your overall health and wellbeing. So breathe in, and may you find stillness within.